Here you will find a comprehensive overview of all air rifles and air pistols that I have tested for you so far. I've rated them based on precision, material, workmanship as well as handling. You can see how much the air guns and air pistols cost and find a list of advantages and disadvantages. In the course of time, this overview will of course continue to grow. I've sorted the air rifles and air pistols alphabetically. Just scroll down to your favorite brand and see if you can find the model you are looking for.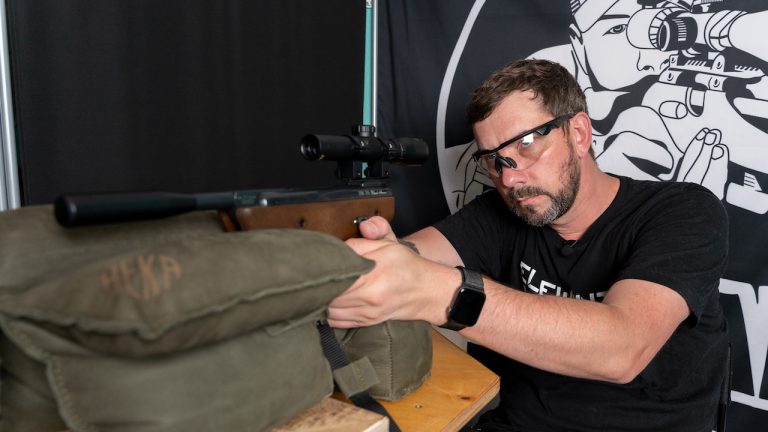 The model presented today is a classic break-barrel air pistol with a ball lock. This is a proven system that enjoys great popularity. You hold the HW70 by the grip and push the barrel down at the front until it locks into place. Then you load a caliber .177 (4.5 mm) pellet into the barrel and close it.
There are two different versions of the air pistol. I'm testing Weihrauch HW70 Black Arrow today. It doesn't have open sights and needs to be shot with a scope. You can choose between a pistol scope or a reflex sight, for example. In addition, the pistol has a muzzle brake at the barrel end.