How do you adjust a riflescope? How do you clean a barrel? What is Field Target? In my tutorials category, I try to answer all these questions. Here you will find articles and videos about tuning air rifles and air pistols. I'm not much of a handyman. So, the tuning videos could be made better, but I'll leave that up to you. This category will also have many more articles and videos to follow.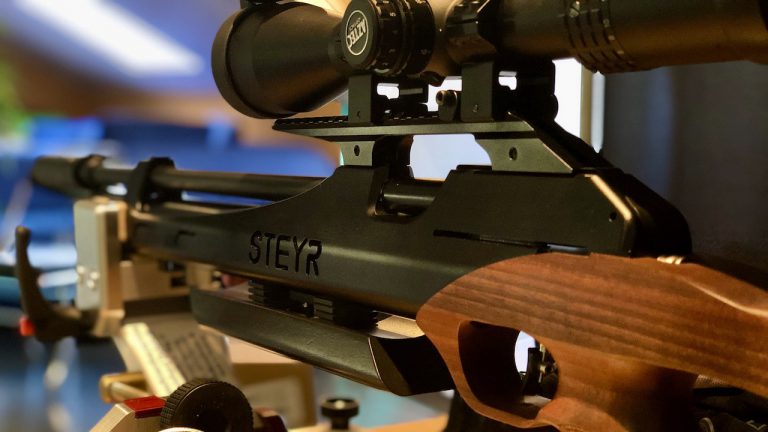 In recent years I've been asked many times how to mount a rifle scope. I've always tried to explain by e-mail how to do it to get a good result. I knew for a long time that this topic is suitable for a video. But especially when it comes to tutorials, it is important that they are understandable and 100% correct in the end.
Check out the video where I explain every step of mounting and sighting in a rifle scope.