The most important European trade fair for air rifles and air pistols as well as optics is IWA in Nuremberg. I've been there for you every year since 2017 and have reported on the various booths and the participating manufacturers. I highlight novelties and give a preview of what we can expect in the following years. I think IWA deserves its own category on my website, as it is simply too important to be buried somewhere.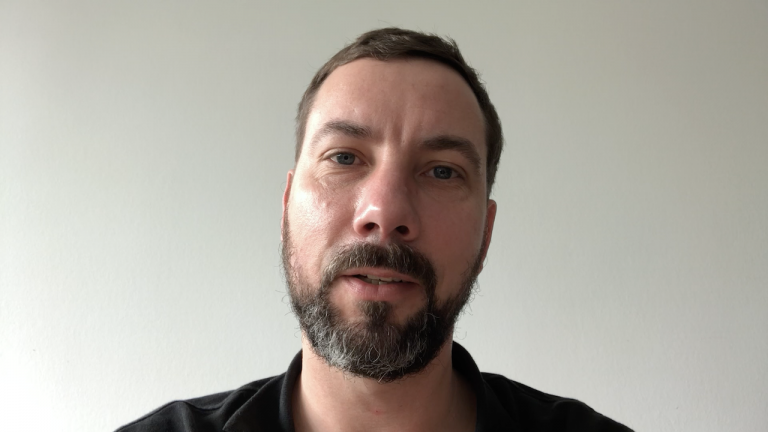 Hi! Unfortunately, I have no great news for you today: IWA 2020 has been postponed to an undetermined date. This means that I can't show you any video content regarding the latest news of the …

When I came to Diana's booth, I could immediately tell which air rifle was the focus for 2018. A young pretty lady was handing out gingerbread hearts and you could admire a shooting gallery there like at the fair. The Oktoberfestgewehr is based on the concept of Diana 30. Of course, it's priced much lower. It is supposed to be affordable for everyone. I'm getting my first impression of the bolt action air rifle here.