In the category Blog you will find all my posts in chronological order. This is the perfect category for everyone who already knows most of my posts and who visits my site every week, since you can see which posts have recently gone online. There are now many categories with tests and reviews, so it might be hard for you to keep track of everything. Therefore, you should simply work your way backwards through the blog.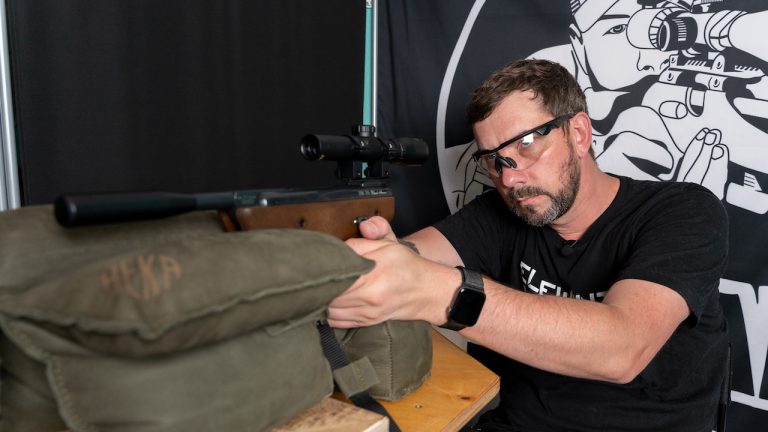 The model presented today is a classic break-barrel air pistol with a ball lock. This is a proven system that enjoys great popularity. You hold the HW70 by the grip and push the barrel down at the front until it locks into place. Then you load a caliber .177 (4.5 mm) pellet into the barrel and close it.
There are two different versions of the air pistol. I'm testing Weihrauch HW70 Black Arrow today. It doesn't have open sights and needs to be shot with a scope. You can choose between a pistol scope or a reflex sight, for example. In addition, the pistol has a muzzle brake at the barrel end.