Today I shoot at everything that is fun. From empty shotgun shells to metal pendulum targets. The great thing about those targets is that you get a feedback whenever you hit something. The shotgun shells sometimes fly several meters away and make a loud noise.
I have to admit that it is almost too easy to shoot the targets with this setup at 18m. Ok, I missed once, but I think next time I'll put the targets 5-10 yards further away.
It's extremely fun to shoot with HW50 S. The handling is great, and the rifle is also pretty light for long shooting sessions.
Well, I really had fun today.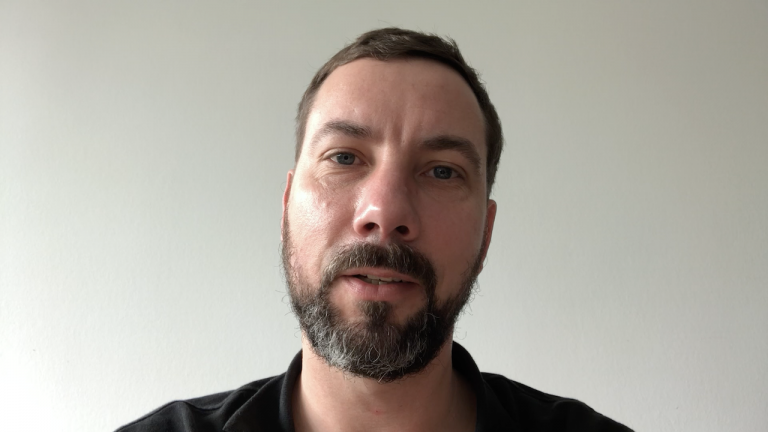 Hi! Unfortunately, I have no great news for you today: IWA 2020 has been postponed to an undetermined date. This means that I can't show you any video content regarding the latest news of the …

When I came to Diana's booth, I could immediately tell which air rifle was the focus for 2018. A young pretty lady was handing out gingerbread hearts and you could admire a shooting gallery there like at the fair. The Oktoberfestgewehr is based on the concept of Diana 30. Of course, it's priced much lower. It is supposed to be affordable for everyone. I'm getting my first impression of the bolt action air rifle here.